Our expert speakers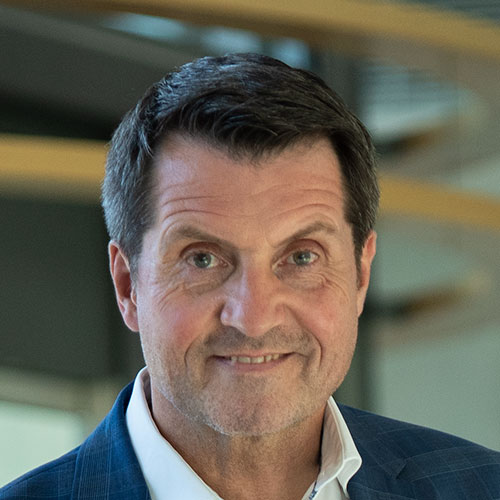 "Our Printing Days present genuine know-how in the field of lightweight design with CFRP."
Christof Schotten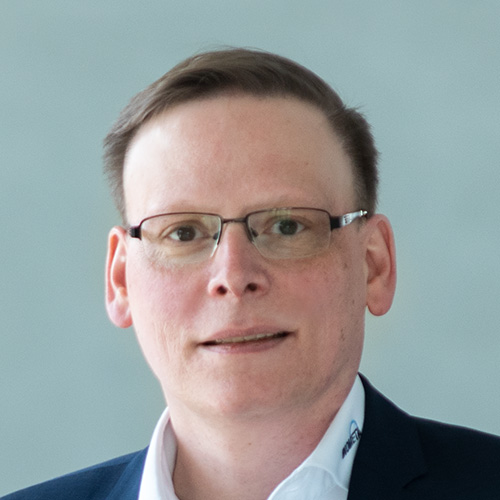 "INOflex®  – a unique system solution – designed for application in CI machines."
Stephan Palenga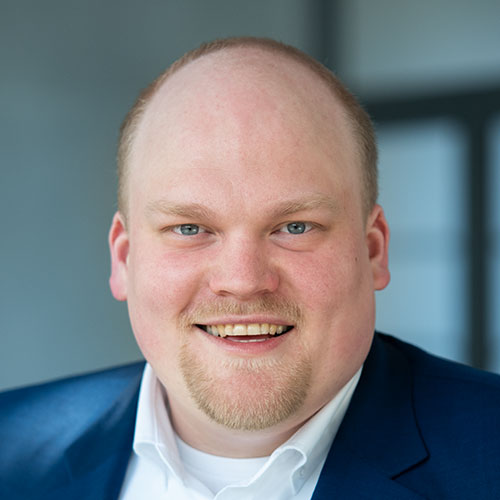 "Our speakers will present and explain examples of applications and their potential uses."
Jan-Dominik Sturhan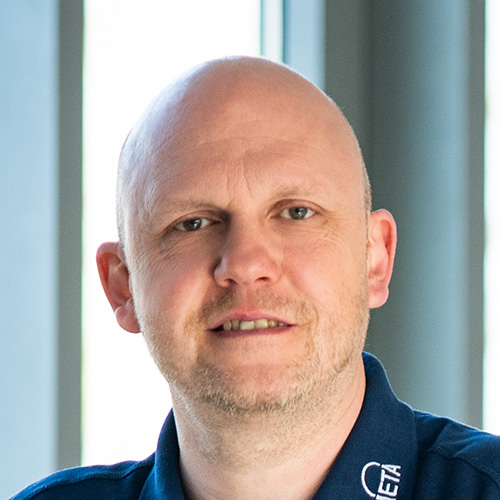 "Correct use and handling is essential. We will show you everything that has to do with INOlox®."
Michael Reuter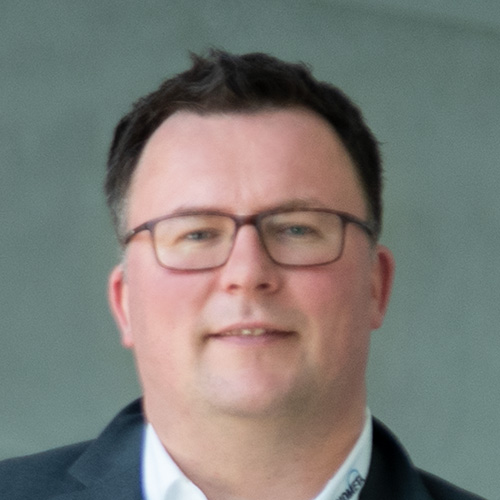 "The loss of quality caused by vibrations has to be a thing of the past."
Sören Schmieder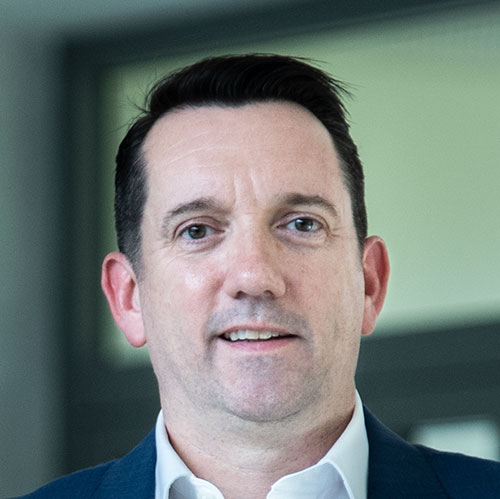 "INOflex® will let flexo printers achieve new levels of quality."
Bill Stahl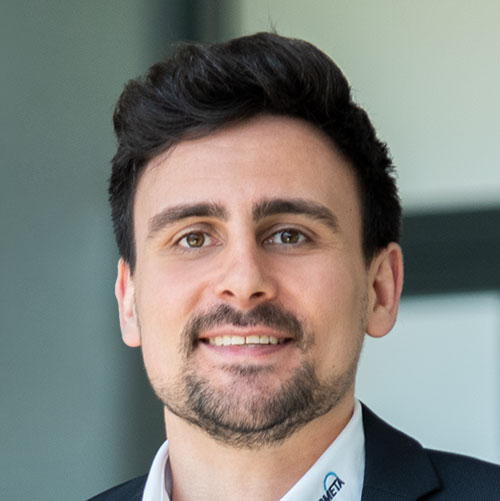 "I will be presenting our innovations in CFRP bridge adapters and CFRP shafts."
Tobias Seeger
Register
Frequently asked questions
Where does Printing Days 2021 take place?
Our Printing Days 2021 is a purely digital event that will take place online from 10 to 12 November. You can register on this website to automatically receive your access data before the event. There is no charge for our Printing Days 2021.
What can I expect from Printing Days 2021?
We've put together a blend of different topics which our technical experts will introduce and discuss in video presentations. These will mix important innovative themes with application-based issues from the broad field of flexo printing.
Which languages will the event be held in?
Our presentations are available in German and English and can be accessed free of charge on these three dates, so you can plan your own timetable accordingly.
Will I receive a separate invitation?
Once you have registered we will send you an invitation by email as well as a reminder shortly before the event. You will also receive a link to the event shortly before it starts.
Can I talk to the experts and discuss my specific issues with them?
Detailed discussion will not be possible during the event itself, but we can offer you the option of an individual person-to-person discussion in a separate digital showroom presentation. Please contact us to find out more.
1.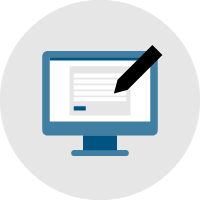 Enter your contact details here to register
2.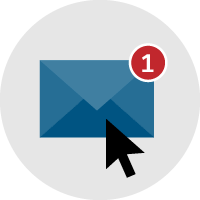 Confirm receipt of our email and that you will be joining in the event
3.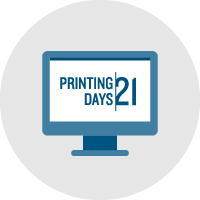 Take part in our digital event from 10 to 12.11.2021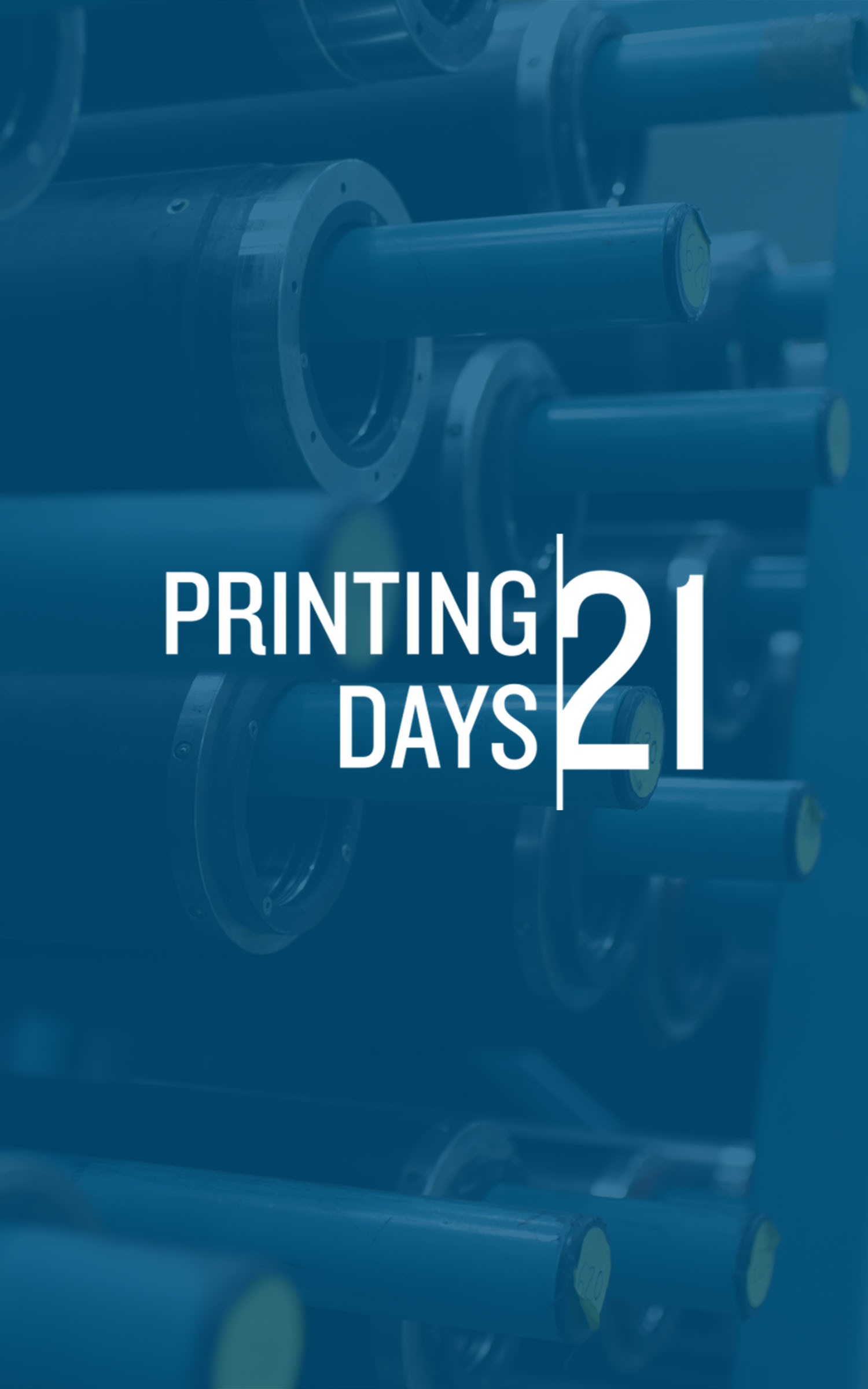 Register
Printing Days – 10 to 12 November 2021